Best Beach Cover-ups
Best Beach Cover-ups
No matter how much we love our bikinis that we were talking about here, sometimes there is simply no escaping the fact that we need a beach cover-up. Even if you are on your holidays and the beach is just a stone's throw away, you still need to get there and not many of us fancy mooching there in our swimsuit! Or perhaps the weather has taken a turn for the worse, or you need to get to the restaurant in a hurry. Whatever the reason, a beach cover-up is an inescapable necessity.
That doesn't mean that they have to be frumpy and boring though, and these days there is such a huge range of options to choose from that you can be sure that you'll find the perfect one for you. Whether you love dresses, sleeves, sarongs, kaftans or a more masculine look, the ideal cover-up should be light, not crease so easily, quick drying and most of all airy so that you don't end up too warm when you're wearing it in the heat. If you have you bikini but still need a cover-up, then read to find out some great picks from the high street.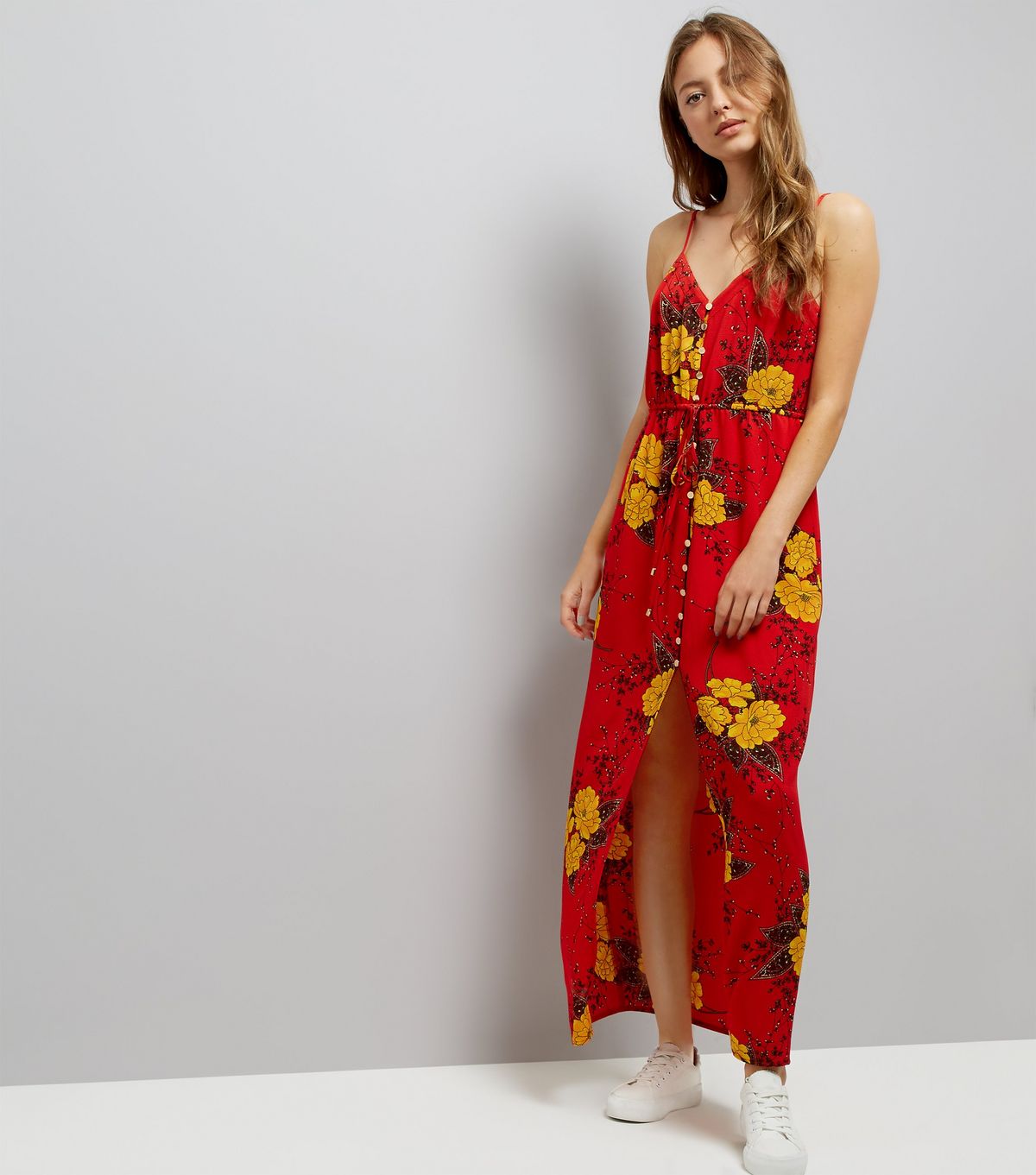 Maxi dresses have been big news in the world of summer fashion for around 5 years now and they show no signs of disappearing anytime soon which is great since this versatile style lends itself easily to a chic beach cover-up. We love this stunning design from New Look which is smart, elegant and chic enough to have you sashaying from the beach to the bar with ease. The design is beguilingly simple but the front slit make this light and airy and still lets you show a little skin. The floral design is seriously on-trend and the whole dress is a bargain costing just £22.99!
Apparently Kate Moss prefers to wear a shirt than a more traditional beach cover-up when she's at the beach so if it's good enough for her then it's good enough for us! It's no surprise that we love this simple over-sized one from Topshop with a cute giraffe and palm tree print that will great over our bikinis with a tan. Wear it over cut-off denim shorts or just on its own with your bikini for a cool and uncluttered look that is oh-so-chic. And if the sun gets too hot for your shoulders and neck, pop the colour and wear this open for a style that is straight out of Vogue magazine. Get it from Topshop for just £32.
A simple tunic has to be one of the best types of cover-ups out there and this one ticks all of the right boxes with tassels, a loose fit and three-quarter length sleeves. The chambray denim will look great whether you take a tan or not and it is perfect for just throwing on over a bikini. You will also get away with wearing this to a restaurant or bar so for just £29.99 from H & M this is a great piece!